Ask the Psychologist Issue #11: An Appreciation Exercise to Combat Shelter In Place
Posted by Bart Billings
Posted on September 18, 2020
Comments Off

on Ask the Psychologist Issue #11: An Appreciation Exercise to Combat Shelter In Place
I thought I would share the below with you during this time where so many people are being asked to stay home to reduce the spread of COVID 19. Over my many years of seeing patients, many with marital and family problems, I could see myself today ( Now retired), asking my patients to put together something, like I did below, to show awareness and appreciation for their partner in life. 
Most people now, due to the governments request, are spending extreme amounts of time at home, where relations can be pushed on occasion.This is a normal reaction to an abnormal situation. So in order to show our caring and appreciation, small things that make relations special can be highlighted. The personal sharing exercise below is a counter to the abnormal situation we are all facing and is a staple part of the Reality Therapy I have practiced for so many years.  
What made me recently think about doing this exercise is when my girls joked with their mother about her making fresh applesauce, from the apple tree in our yard.  They told her that it only cost $2 to buy applesauce at the store and the only work required is to twist off the top. By now they should have realized there are things, even joking, that you don't joke about with your mom, since she comes from a generation where women can do it all and look for more.
So I decided to remind them what their mom has represented to me and others,for over 52 years married and 7 years prior to marriage.
I asked them to play the below song (Oldie but goodie), while they review the pictures and comments.
https://www.youtube.com/watch?v=DtxBUp6hBaI
Catholic High School Student: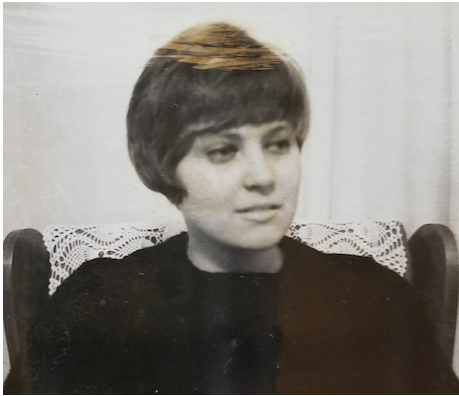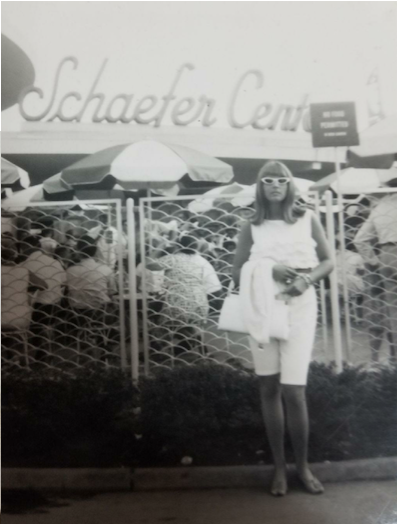 X-Ray Technetium and Radiation Therapist years: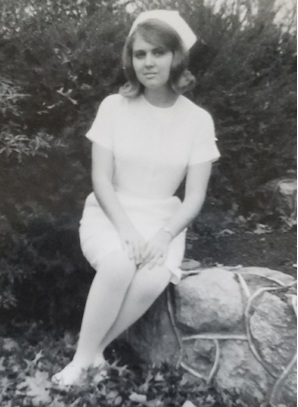 Wedding: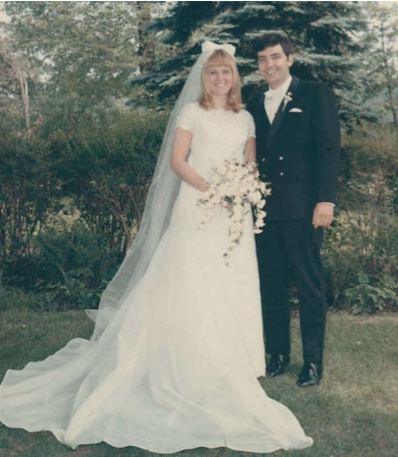 Helper with my College work i.e. advising, typing, etc.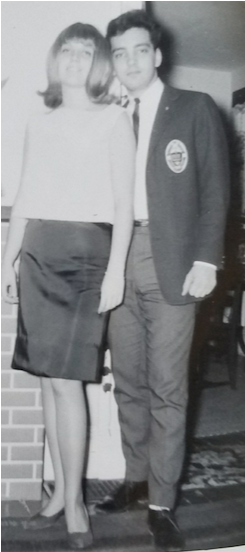 Full time Mother of 2 girls: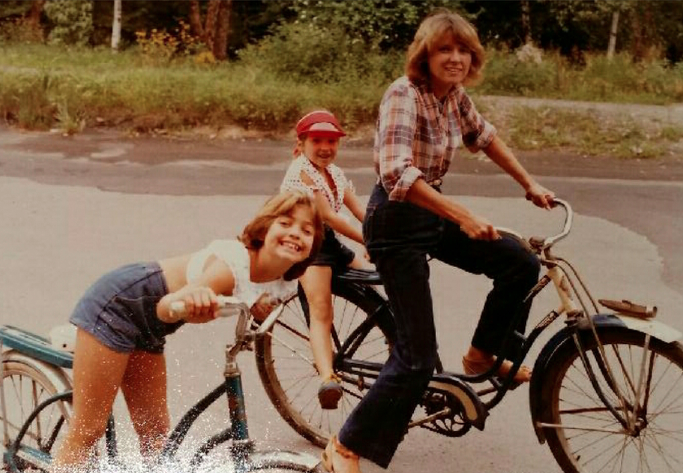 Care taker
Sports and equestrian chauffeur
Performing arts chauffeur
Performing arts manager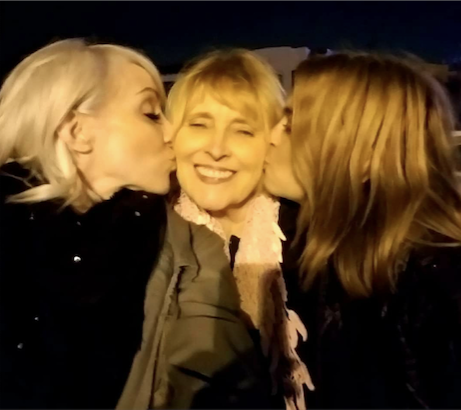 Sewing and Tailoring: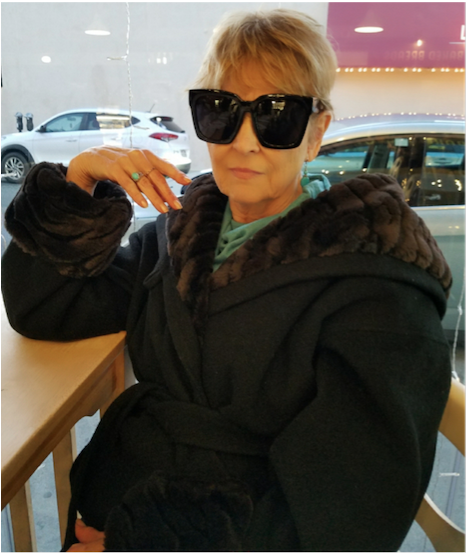 Baker and Cook: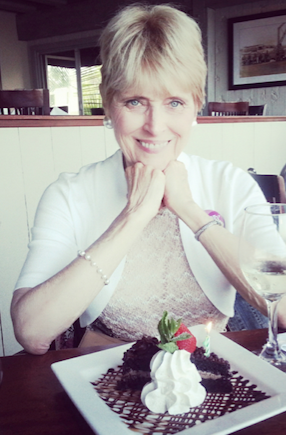 Community activities, Carlsbad Police Patrol and woman's club: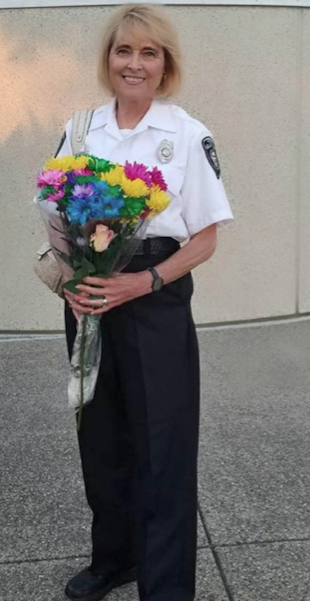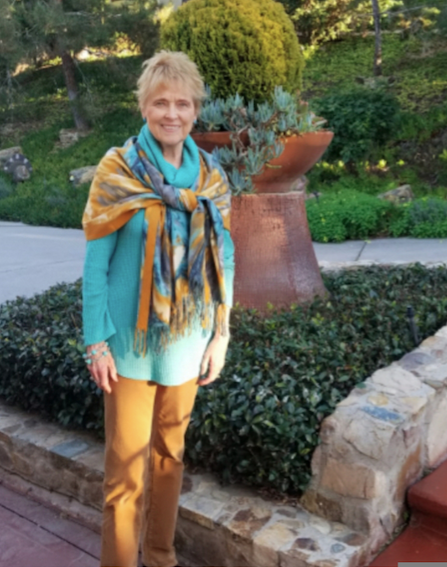 General home making activities, cooking, cleaning, sewing, bills, vegetable and floral gardening, fitness activities, 52 Yrs married, etc., etc., etc.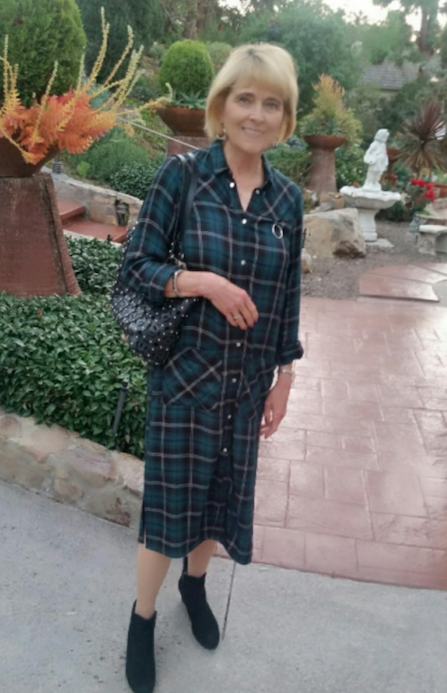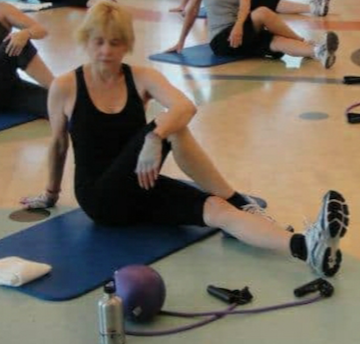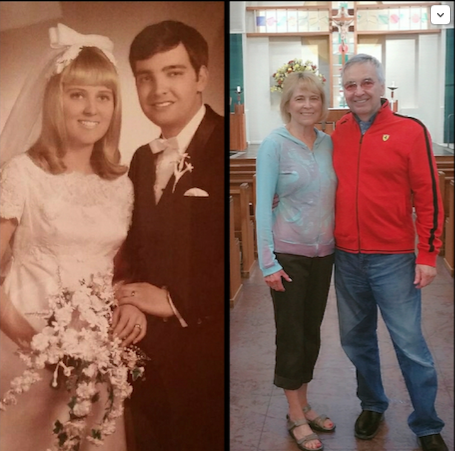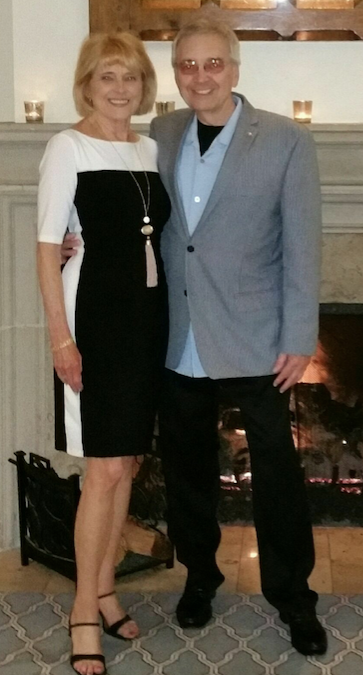 ---
Bart P. Billings,Ph.D.
COL SCNG-SC, Military Medical Directorate (Ret.)
Licensed Clinical Psychologist CA PSY 7656
Licensed Marriage, Family Therapist CA LMFT 4888
—Director/Founder International Military & Civilian Combat Stress Conference
—Initial Enlisted Ranks and Retired as Medical Service Corps Officer with a total of 34 years in US Army
—Recipient of the 2014 Human Rights Award from Citizens Commission on Human Rights International & The University Of Scranton "Frank O'Hara Award" in 2016.
bartbillings@yahoo.com
http://bartpbillings.com ("Invisible Scars" & "Unhealthy Eating …" Books Website)
www.combatstress.bizhosting.com (Combat Stress Conference website)
—Cell 760 500-5040
—Ph  760 438-2788
AVAILABLE NOW
"INVISIBLE SCARS" is available at Amazon.com: http://a.co/1WKPjsc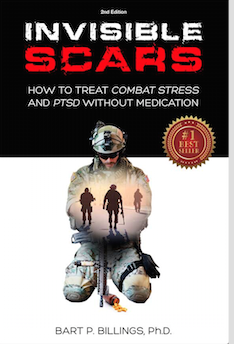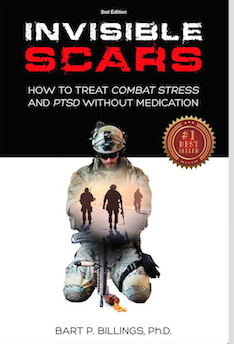 Some Amazon 5 Star Recent Customer Reviews
– This Book Saved My Life.
– I am sure that this book will save lives.
– 25 pages into Invisible Scars, I knew that it was the second most important book I would ever read…after the Bible. — David T. Ossian, Asst. National Vice Commandant , Marine Corps League
– This book is life changing…everyone needs to read …. 
---
MOST CURRENT NEW BOOK
"HEALTHY EATING" is available at Amazon.com: http://a.co/4wlhtsa