Dedications
Dedications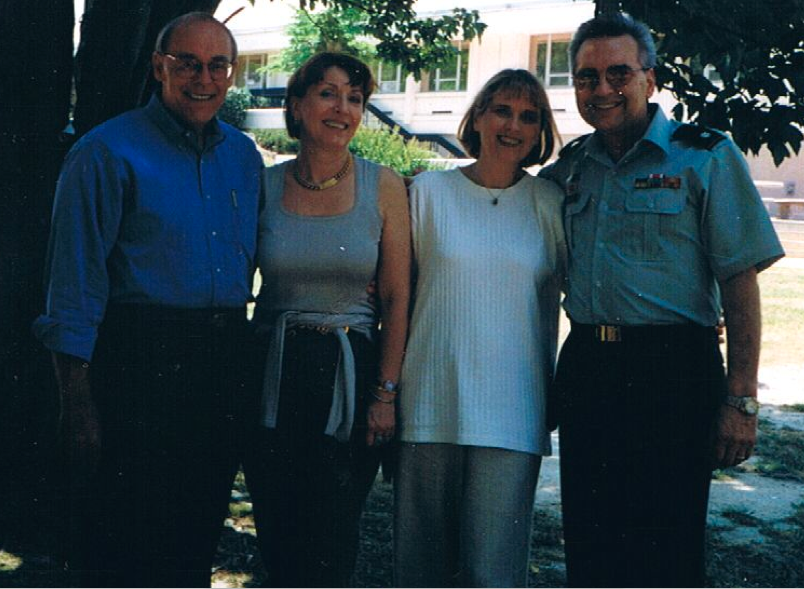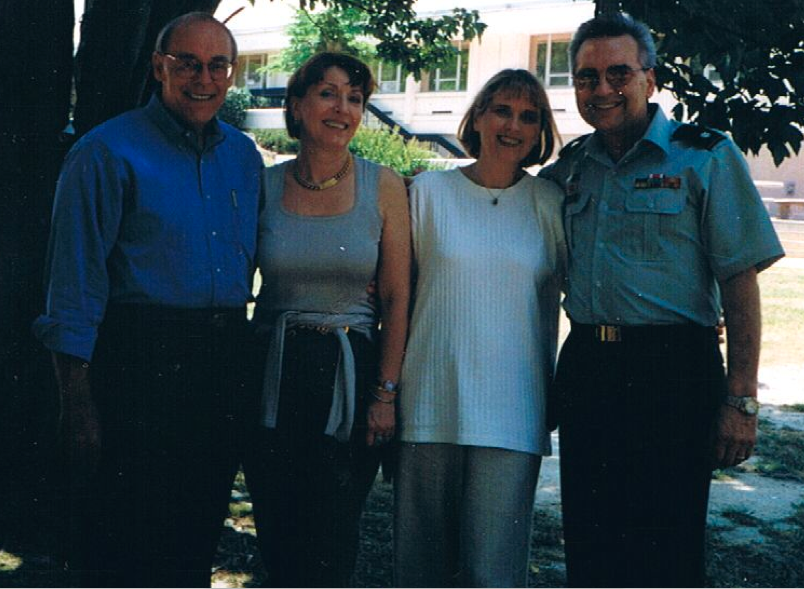 Colonel Jimmy Brusitus, MS , US Army Retired
Jimmy was one of the most important people in my life. Jimmy was a military hero in Viet Nam and also a professor at West Point. As a civilian, helped with the resurrection of Croatia after their war. We attended college together and he was the best man at our wedding and my first daughters Godfather. Before he died, he spoke at our Combat Stress Conference on two separate occasions, giving first hand knowledge on the topic of Combat Stress.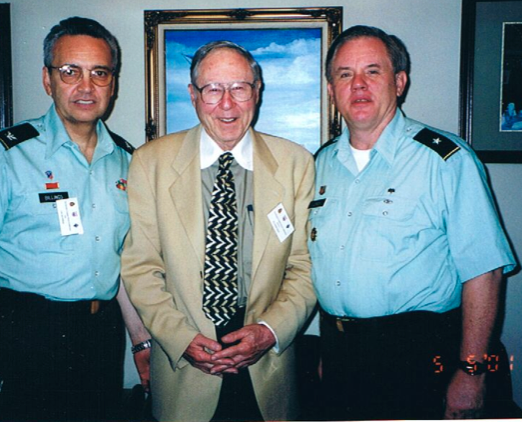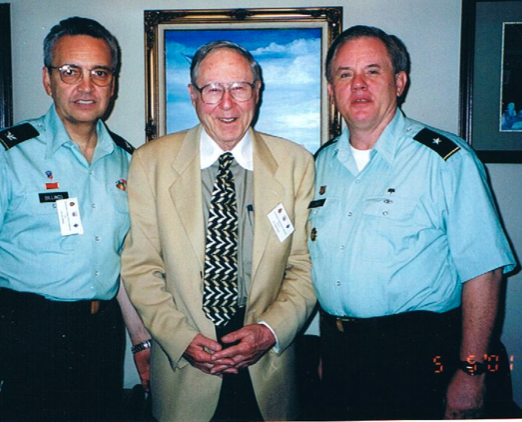 William Glasser, MD
The late Dr William Glasser, was instrumental in providing my professional foundation on how to be an effective therapist. His professional guidance and and family friend for over 40 years had a powerful influence on all aspects of my life, from raising my children to working with patients. He thought me the value of providing therapy without the use of psychiatric medications. His Reality Therapy/Choice Theory Psychology approach he developed was applicable not only for mental health treatment, but for every day life, management, educational and community service work.
–Brigadier General Richard Lynch, DO, US Army Retired
Dr Richard Lynch gave me the opportunity to be "All You Can Be" in the Army. Not only was he my commanding officer for many years, but to this day, remains a very supportive close friend. He saw the value of teaching people how to deal with combat stress's residual effects on our soldiers and made arrangements for me to present the HARRT programs I developed, with my colleagues, to the Policy and Planning Generals at the Pentagon.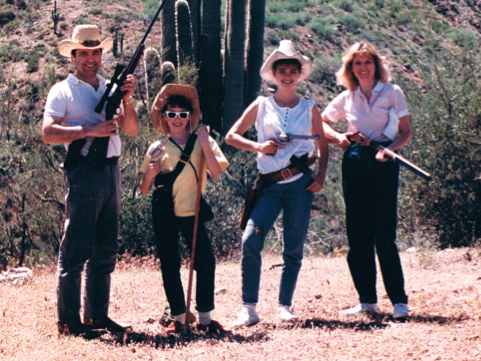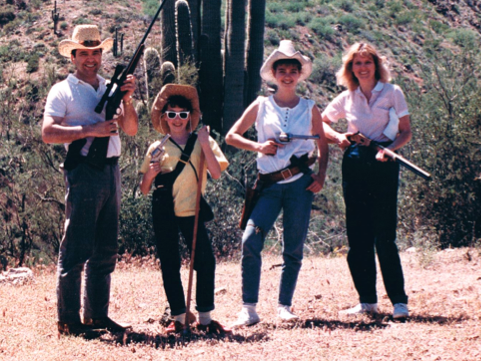 My wife of 47 years Jean Marie, for helping me in so many ways continue my work and passion. Jeanie, and daughters Julieann and Tiffany volunteered at the initial Combat Stress Conference's, helping to register attendees as well as performing extensive administrative work. It is tradition in the military that when an Army Officer retires, the spouse gets an insignia of rank, one rank higher. Jeanie wears her One Star on occasion, deservedly so, after my 34 years service.